Testimonials - What Our Customers Are Saying
We love it when our clients take the time to send us their feedback. We feel very privileged to have been a part of making their dreams come true. Below are some of the recent comments our customers have made about our service.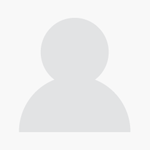 "
The first minute we met Mr AlSabbagh and his team, they were professional and honest in every step regarding immigration process, He updated us with every step during the process which took around three years, even when we left Dubai and where in the United Kingdom. We went for landing to Canada and really appreciate all the help from the Centre. I highly recommend applying via The Canadian Centre for Immigration.
"
Bilal Al-Obaidi
Service requested: Federal Skilled Worker's program
30-Aug-2015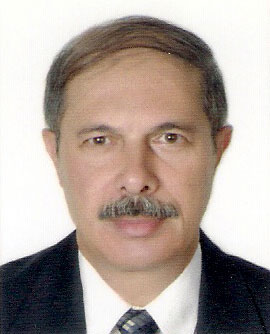 "
They are expert people , dealing very nicely with customers .
Well organized and flexible , responsive to our needs .
Mr. AlSabagh is a very gentleman , with his crew make a perfect team.
"
Dhia Abdul Majeed Mohammed
Location: UAE / RAK
Service requested: Immigration on skilled program
26-Aug-2015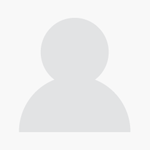 "
I would like to extend my sincere thanks and appreciation to the Canadian Center for Immigration Services Management, namely Mr. Samer Al Kelani and Mr. Mohamad Al Sabagh, and all the staff for their highly professional services. Their availability, straight forwardness and honesty are unequivocal.
"
Ahmed Lalouani
Location: Ottawa, Ontario, Canada
25-Aug-2015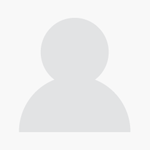 "
The Canadian Centre for Immigration Services is run by highly professional personnel. They guided me and the family through each and every step and detail. You will not need to worry much about filling up the application form or which documentation is needed. All my questions were readily answered and the processing went smoothly without any delays from the office side. Depending on the case and regulations the processing might be a bit delayed but in my case I had my visa stamped in less than a year.
"
Akram Jaffar
Location: New Brunswick, Canada
Service requested: Highly skilled worker immigration
14-Aug-2015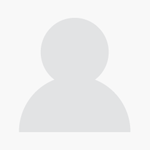 "
Well organized office, prepared everything just I need to sign. My skilled immigration to Canada didn''t took even less than a year. Mr.alsabagh is a very knowledgable man.
"
Tariq Alsalous
13-Aug-2015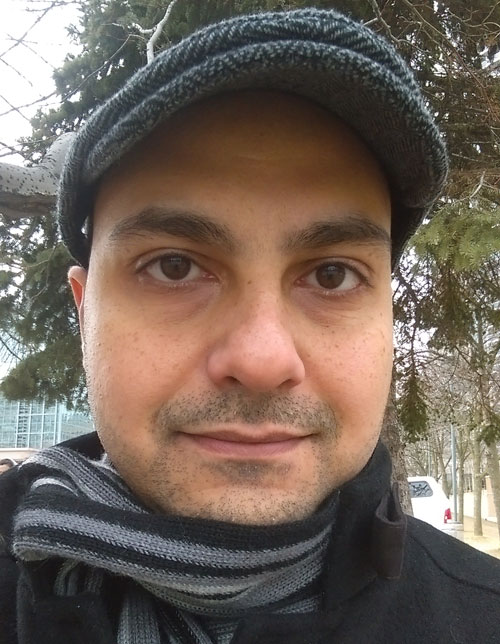 "
I am Dealing with Canadian Center of Immigration Services for over than 5 years with a successful experience in term of immigration and visa services.
They are always available for any inquiry and question.
"
Firas
Location: Canada
13-Aug-2015